North Wapiti Siberian Husky Kennels
Where are they now...?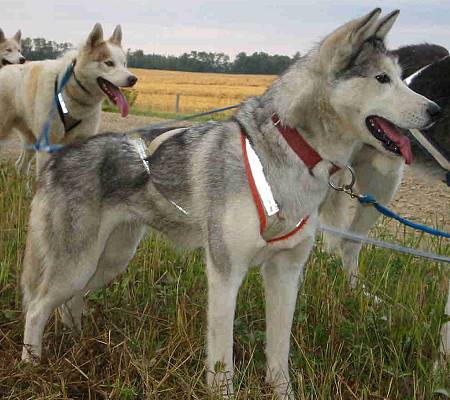 "DANCER"
NorthWapiti's Dancer - Born: December 21st, 2001
(NorthWapiti's Butch Cassidy SD x Ch. Northwapiti's Valkryie Kara)

Dancer lives with many of her relatives at Tucoldturain Siberians with Rick Austin & Jackie Wepruk.

The "Reindeer" Litter Pedigree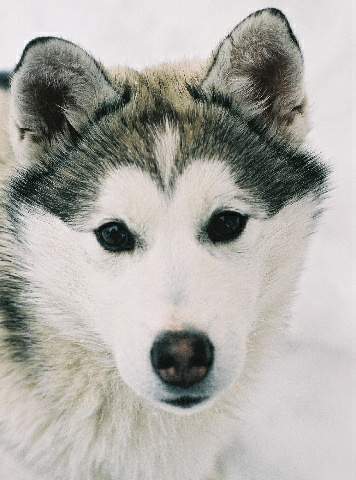 Click on the paws above to follow the team back to our main page...