North Wapiti Siberian Husky Kennels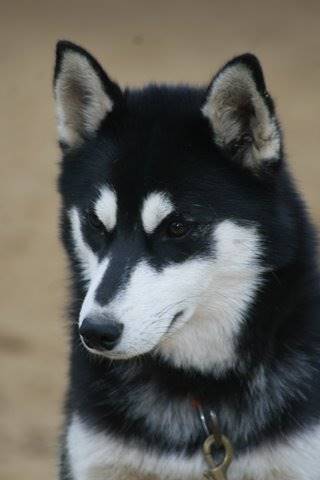 "CHICLET"
NorthWapiti's Chiclet - Born: September 14, 2007
(CH NorthWapiti's Crunchie x Alaskan's Olena of Anadyr)

A tomboy through and through. Chiclet likes nothing better than to bully her sisters - well, expect for maybe playing in mud puddles! Maybe she is my next great water leader!
Major Races
None Yet

Current Working Status
Yearling
Chiclet's Photo Gallery
(click to enlarge image)


Click on the paws above to follow the team back to our main page...
Updated: September 29, 2008