North Wapiti Siberian Husky Kennels
Where are they now...?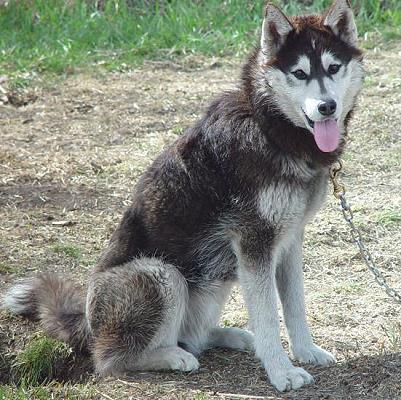 "PITCH"
NorthWapiti's Pitch Black - Born: June 24th, 2007
(NorthWapiti's Sir Gallahad - "Surge" x Ch. NorthWapiti's Valkyrie Kara)

Daisy lives with Mary and Don Ulhir of Tucson, Arizona.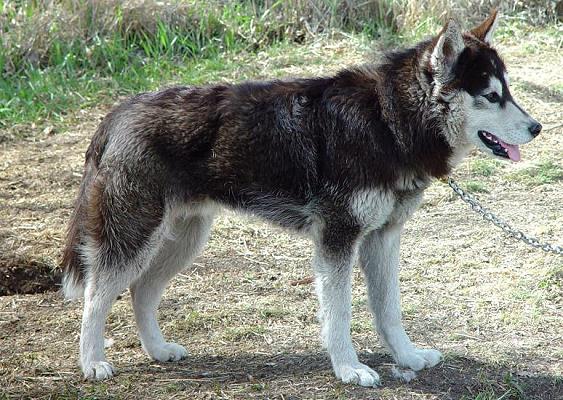 Click on the paws above to follow the team back to our main page...