North Wapiti Siberian Husky Kennels
Gone...but not forgotten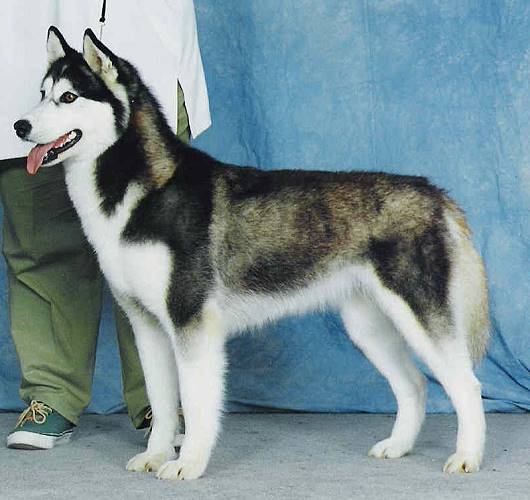 "MINNOW"
Ch. NorthWapiti's S.S. Minnow SDX, TT
(BIS, BISS Ch. Chuchinka's Shawn Boy SD x Meomar's Miss Liberty)
August 3, 1991 - January 30, 1999

Minnow was a gem. A leader in harness, a dazzler in the show ring - and she had 1 leg of her CD. Truly an 'all round' dog! We miss her so.

"Godspeed Mouse - till we meet again."

Current Working Status
Rainbow Bridge Brigade

The "Gilligan's Island" Litter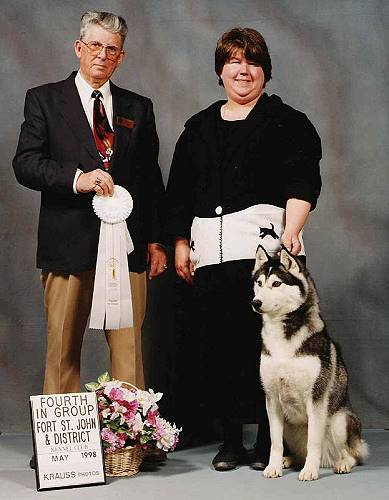 Click on the paws above to follow the team back to our main page...