North Wapiti Siberian Husky Kennels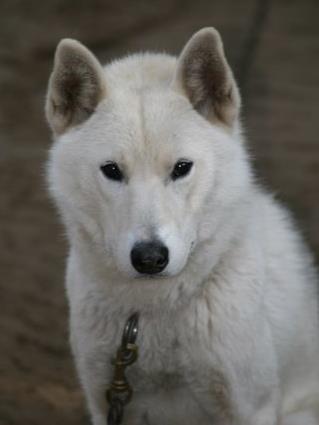 "KIM"
NorthWapiti's Kim - Born: June 21st, 2008
(Chlout's Moses of Velikaya x CH NorthWapiti's Valkyrie Kara)

Kim and her sister, Kelly (named after our good friends, Kim and Kelly Berg of Kelim Siberians) are two of the bounciest, happiest puppies you could ever meet. Kim is actually a bit bigger and a bit faster than her sister, but just ever so slightly!
Major Races
None

Current Working Status
Yearling


Kim's Photo Gallery
(click to enlarge image)


Click on the paws above to follow the team back to our main page...
Updated: January 25, 2010