North Wapiti Siberian Husky Kennels
Gone...but not forgotten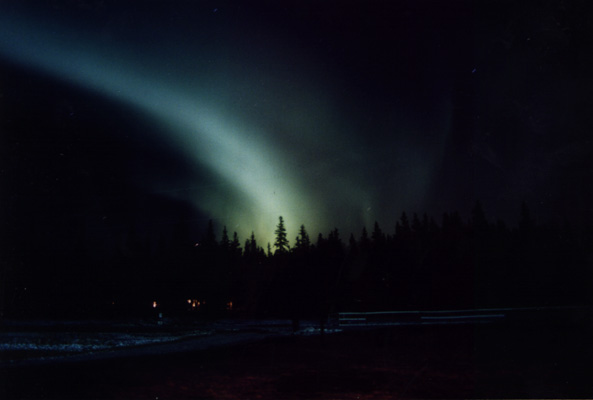 "CHANGA"
Chuchinka's Chimichanga SD
(Ch. Chuchinka's Sheenjek SD x Ch. Chuchinka's Cindy Lou)
March 17, 1991 - February 28, 1995

We have heard it said that the Northern Lights are the great dog teams of the past, running and leaping across the night sky. On February 28, 1995 'Changa' left us, that night the Northern Lights danced brighter and longer than we've seen them in years. We know they were welcoming her.
Major Races
None

Current Working Status
Rainbow Bridge Brigade


Click on the paws above to follow the team back to our main page...