North Wapiti Siberian Husky Kennels
Where are they now...?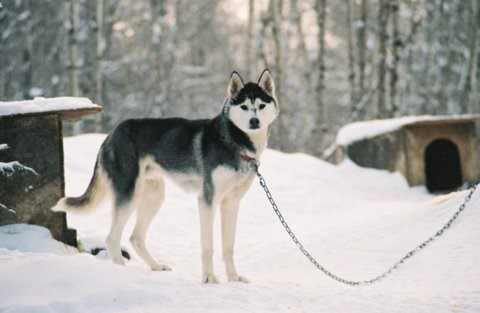 "ATIGUN"
Westrunner's Atigun Pass - Born: October 25, 2003
(Westrunner's Nikolai of Anadyr x Chlouts Lightning of Veliray)

As part of our trip to Alaska for Iditarod 2004, we purchased Atigun from Jamie West's Westrunner Kennels. Although he caught Karen's eye many months prior to the sale, Jamie wasn't sure she could let Atigan go. However, the desire to see him have a shot at reaching his full potential as part of a future Iditarod team changed her mind.

Atigun has returned to continue his running career with Jamie and her Westrunner team.

Atigun's Photo Gallery
(click to enlarge image - hold mouse over image for description)


Click on the paws above to follow the team back to our main page...